Book Appointment
While COVID-19 is present in a community, mobile massage/outcall massage is unsafe and therefore prohibited. Mobile Massage practitioners are unable to control the cleanliness or disinfection practices at client homes, exposing client and massage practitioner to increased risk of infection.
Restorative Massage & Wellness, Amanda Connelly, Owner, LMT, AMTA
Mobile Massage Therapy & Bodywork
Days, Evenings, Weekends (630) 640-6411
Why take the time to drive to a massage business? You can have the comfort of a customized massage therapy & bodywork session delivered to you with the ease, comfort, and privacy of your own hotel, home or office. Whether you need deep tissue, injury prevention, or to simply unwind, you are covered! Qualified, Professional, Licensed Therapy & Bodywork at your doorstep with all equipment necessary for a wonderful massage experience.
Now accepting appointments for Massage Therapy & Bodywork via out-call based services.
CHECK OUT MY ONLINE SCHEDULING!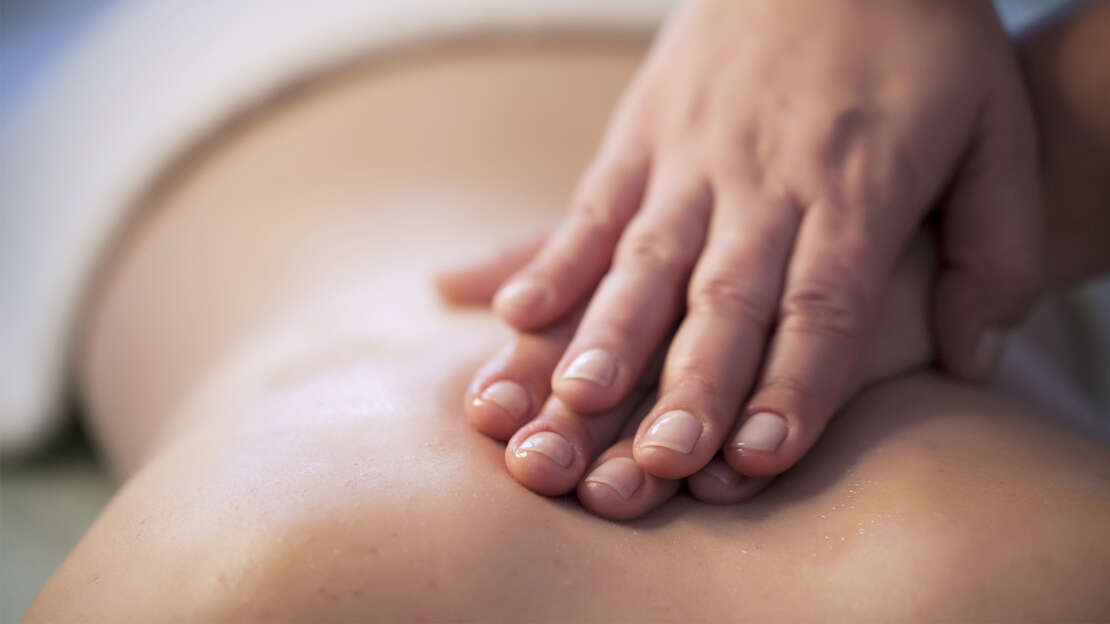 RESTORATIVE MASSAGE & WELLNESS
(630) 640-6411