Get A Massage For The Health Of It!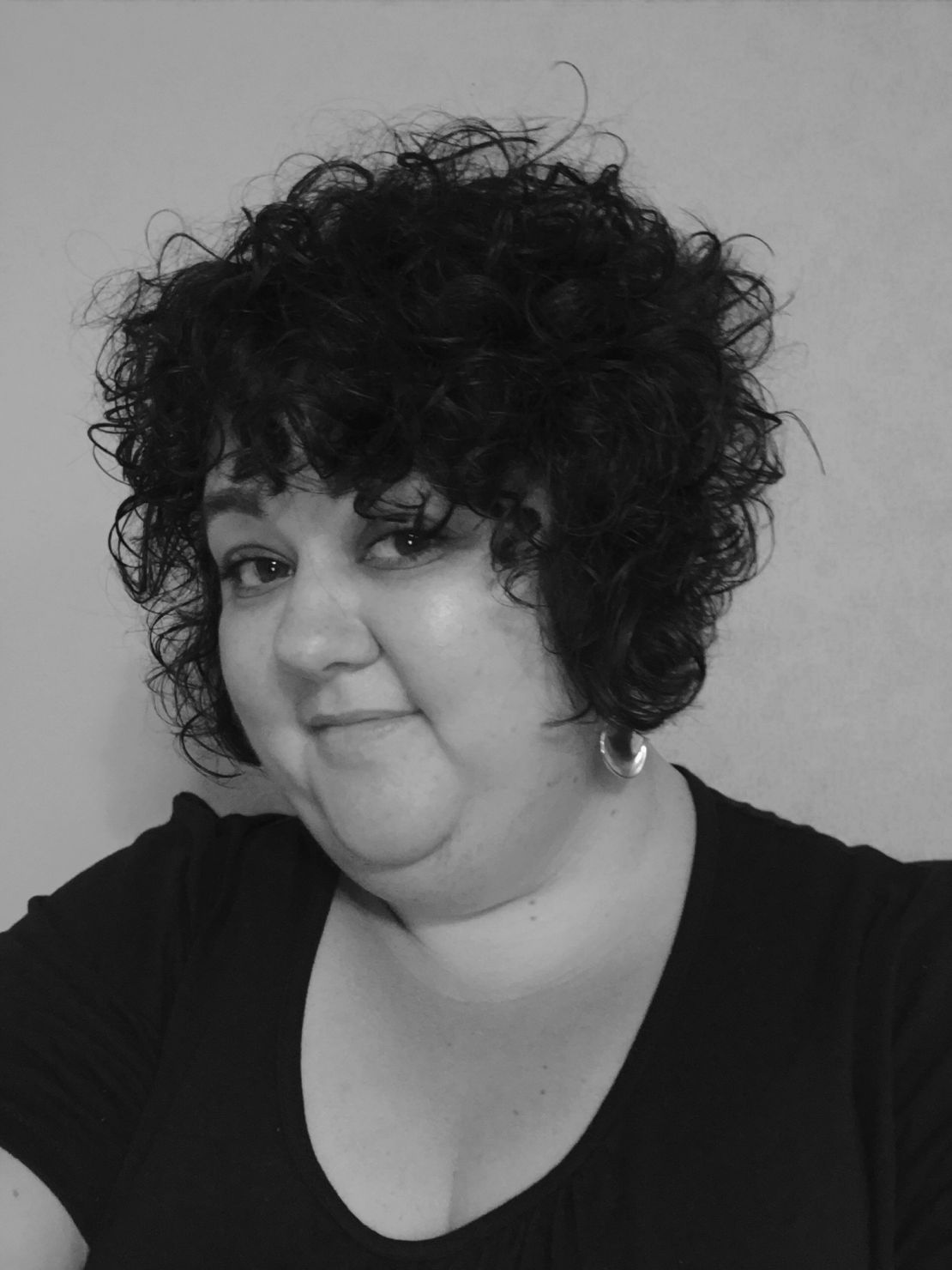 While COVID-19 is present in a community, mobile massage/outcall massage is unsafe and therefore until further notice I will not be taking appointments. Mobile Massage practitioners are unable to control the cleanliness or disinfection practices at client homes, exposing client and massage practitioner to increased risk of infection.
CREATIVE.
INTUITIVE.
CLINICAL.
ETHICAL.
COMPOSED.
EDUCATIONAL.
CALM.
HONEST.
Welcome!
My name is Amanda Connelly. I am an experienced licensed clinical massage therapist who enjoys bodywork. Positive, intentional & consensual touch contain the possibility for transformational change in our lives. I thoroughly enjoy the opportunity to explore that experience with my clients who are looking for pain relief/management, relaxation or wellness.
I firmly believe that massage therapy whether used as preventative medicine or in conjunction with more traditional forms of healing can allow us to progress to higher levels of physical and mental clarity and well being.
Many people feel massage is a luxury, I disagree. Self care is not self indulgence, self care is self respect. Honor & respect your body it's the only place you get to live.
-Amanda Connelly, Licensed Clinical Massage Therapist