Biography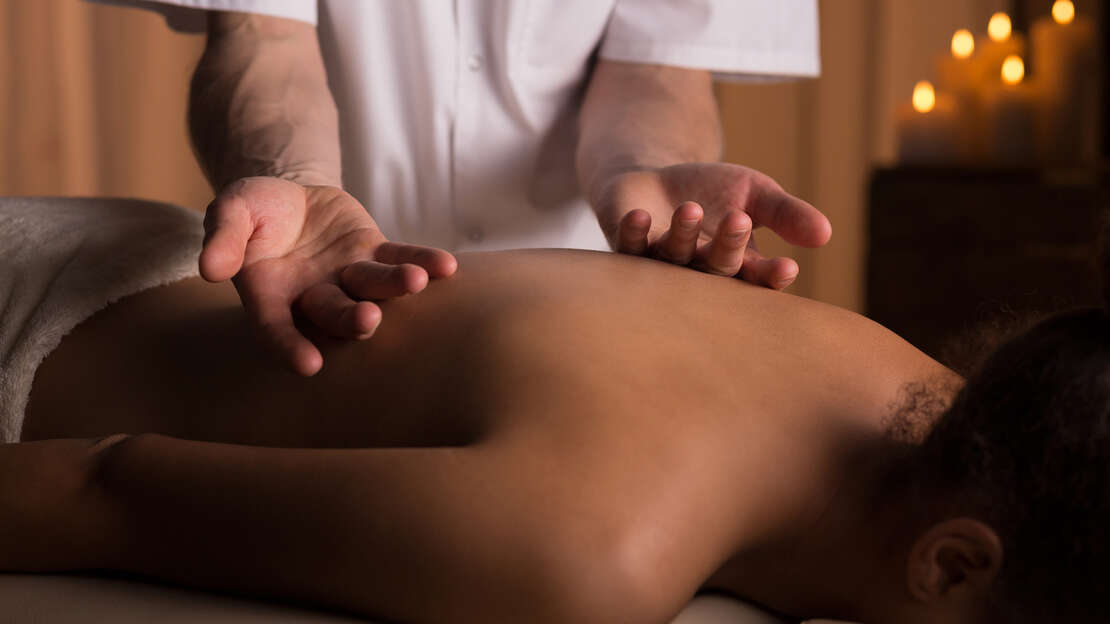 Where did you go to school? In 2010, I graduated from an intensive integrated clinical massage therapy program at The Soma Institute in Chicago Illinois.
Why did you become a massage therapist? Life experience has taught me physical touch has profound and diverse healing possibilities. Back when I was a teen my aunt received palliative massage treatments. Seeing the transformation in her pain perception, attitude and energy pre/post treatment was a transformational experience at such a tender age and pivotal in my journey to bodywork. Since then, I have trained as a certified nursing assistant, recreational activity director for long term skilled care, and a clinical massage therapist.
What is your area of specialty? I have comprehensive knowledge of bones, muscles, soft tissue structures and attachments. Since 2010, I've had extensive experience in muscular pathologies, pain management, pre|post surgery & injury recovery. My massage therapy tool box includes the combined use of clinical reasoning skills, therapeutic and clinical techniques. These tools allow for extensive customized massage sessions that are light & soothing or deep & relaxing treatments.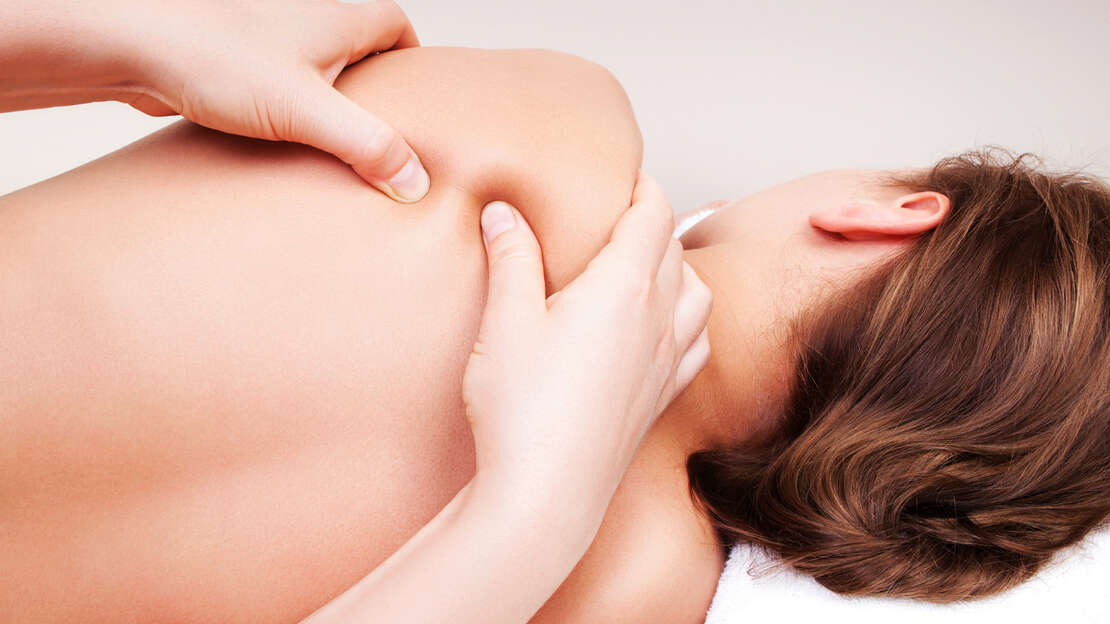 How do clients describe a session with you? Calm. Patient. Gentle. I am an experienced clinical massage therapist that specializes in soft tissue dysfunction. Pain management is my expertise. I enjoy the challenge and journey of discovery to the what and why of pain.
Favorite Quote:
You are allowed to be both a masterpiece and a work in progress, simultaneously.
Hobbies? Ardent Reader of Historical Fiction. Crafter & DIY Fiend. Avid Camper. Outdoors Enthusiast. Dog Lover. Dedicated Bible Reader. Disaster Relief Construction Volunteer. Travel Lover. Cross Stitching Novice.